Fundraising
We support our local community, as they have supported us over the years.
Small Town Pizza Community Support Cards are a great fundraiser for clubs and organizations throughout the year. This is a card that is sold to the organization or club for $1.00 and is then sold to the community for $10. This leaves the organization with a $9.00 profit per support card they sell. When customers present this card at Small Town Pizza, they are given a third free pizza with the purchase of two at regular price. Our largest yearly fundraising event is our school fundraising. This is a 3 day event in May in which half our proceeds are raised for local schools within the community. In addition, we supply discounted prices for large events such as: dances, schools, churches, etc. Small Town Pizza likes to support our local community, as they have supported us over the years.
Contact Small Town Pizza today to learn more about our fundraising program and events.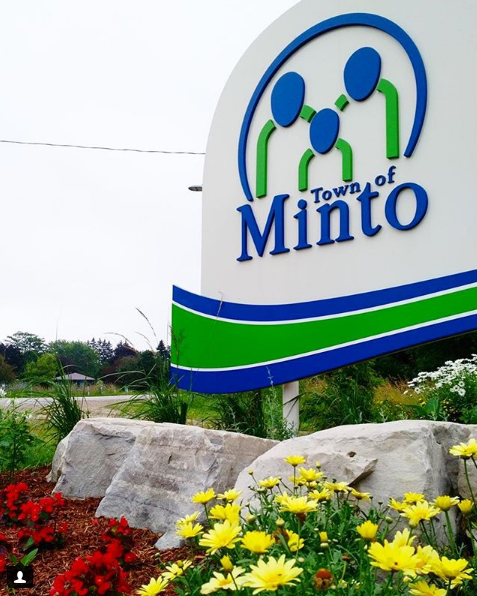 We would like to thank Small Town Pizza for their support. Our school has received $314.87 that will go towards our Track and Field expenses. Thank you for your continued support!
Call the number below to place your order for pickup.
(No delivery available at this time.)
135 Main St. W.
Palmerston, ON  N0G 2P0
TUES – THURS
11:00am – 9:00pm

FRI - SAT
11:00am – 10:00pm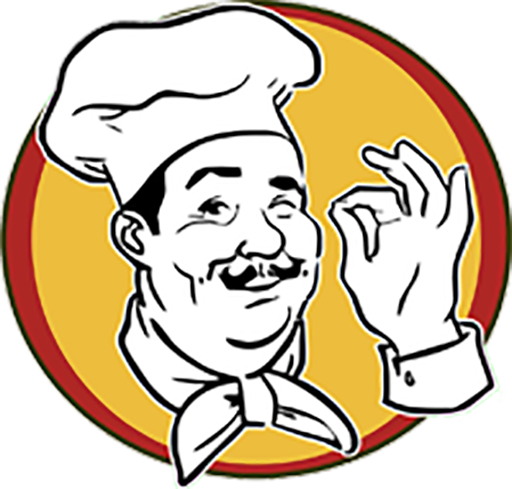 Questions, comments & suggestions are welcome! Ask us about our fundraising program & events. Fill in the form below and we will reply shortly. For a quicker response, message us directly on Facebook.