Small Town Pizza
Small Town... Big Taste!
Locally owned and operated, Small Town Pizza serves authentic Italian food made with fresh ingredients. We guarantee you'll be delighted, from the savoury aroma of our Italian herb seasoning to the last bite of panzerotti!
View Menu
Contact us
Bruce and Linda Turton are the proud owners of Small Town Pizza. Both Bruce and Linda were born and raised into large families in the local community. In 1996, when the opportunity came along to purchase a local pizza franchise in Bruce's home town they jumped on it. Having 5 children of their own, they knew this would be a good opportunity for their family to build a strong family-oriented business in their community while providing learning and employment opportunities for their children.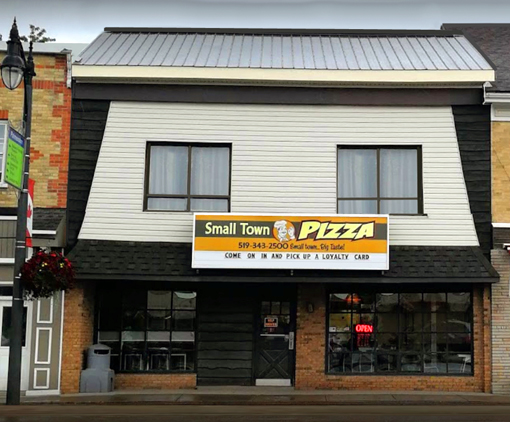 Fresh Ingredients, Tasty Meals
Small Town Pizza is known for our crispy, delicious pizza crust and our extensive list of fresh toppings. Fresh salads, breaded wings, wraps, subs and cheesy strips – all get 5 stars!
Chicken Caesar Pizza (Large)
Creamy Caesar sauce, chicken, bacon, green peppers, onion, tomato, parmesan cheese & Italian herbs… no wonder this is a favourite!
Chewy baked bread sticks covered with garlic butter and dusted with parmesan cheese, served with your choice of dipping sauce… Mmmm!

Our customers LOVE these items!
Served heated, cold, or toasted, our 12″ Sub comes with your choice of fresh veggies & sub sauce! Add pop or water to complete this combo.
Fresh, crisp romain hearts topped with green peppers, tomatoes, onions, black olives & cumbled feta. Pair with your choice of Italian or ranch dressing!
These are sure to be the hit of the party! Ask for Cajun spice on your wings… Mmmm… crispy, flavourful and super tender!

"Best pizza around. Go and get some tonight! So tasty!"
Marina H.

"The best. Fresh, always good, timely. Prices reasonable – go for their specials."
Bob L.

"Great pizza and subs! Fast service! Best in town."
Randy R.

"We would like to thank Small Town Pizza for their support. Our school received $314.87 for our Track & Field expenses."
Principal, Center Peel School
Small Town Pizza participates in community fundraisers and events. It's our way of supporting and giving back to the Town of Minto and our loyal customers. Don't forget to like our Facebook page for the latest news, specials and contests.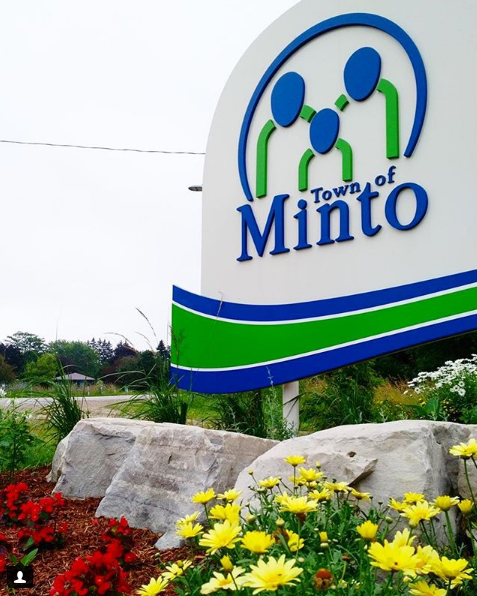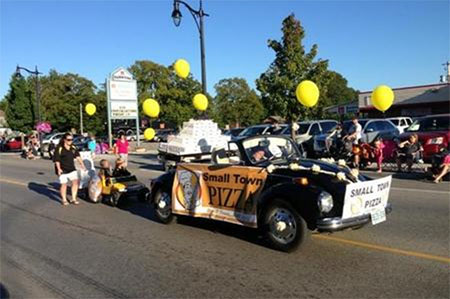 Community Events
Every year, Small Town Pizza participates in the Palmerston Agricultural Fair Parade as well as the Santa Claus Parade. It's a way for us to show our small town pride and appreciation for our customers' continued loyalty, and a chance to connect with the community.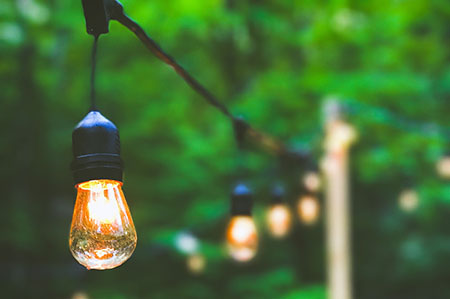 Event Planning and Fundraising
Planning a special event? Let us do the work! Whether it's pizza day, a birthday, playoff game or any other celebration, contact Small Town Pizza at 519-343-2500 or complete the contact form below for special event pricing today! Fundraising for a special cause? Find out how we can help >
Call the number below to place your order for pickup.
(No delivery available at this time.)
135 Main St. W.
Palmerston, ON  N0G 2P0
TUES – THURS
11:00am – 9:00pm

FRI - SAT
11:00am – 10:00pm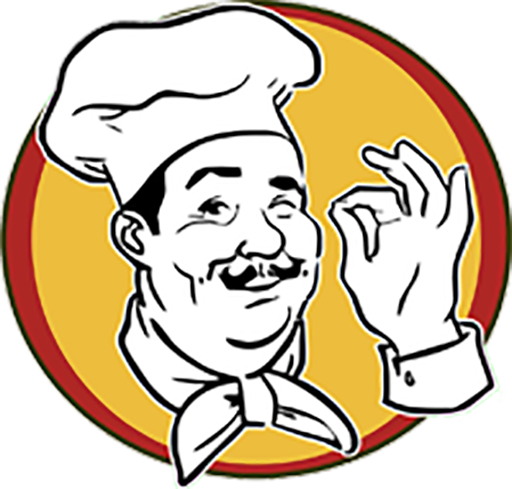 Questions, comments & suggestions are welcome! Ask us about our fundraising program & events. Fill in the form below and we will reply shortly. For a quicker response, message us directly on Facebook.